Reward your dog with
healthier

treats!

The only treat company that sends your dog fresh treats. Discover dozens of single-ingredient treats you won't find anywhere else

Free Shipping
Treat Only Box

3 bags of treats
You may find a different variety of treats and chews here Treat and Chew Box, Chew Only, Mini Box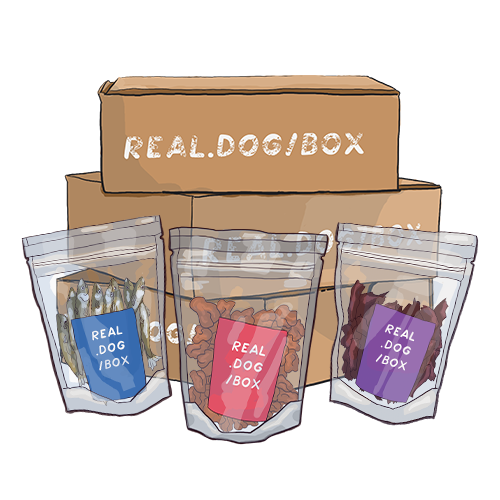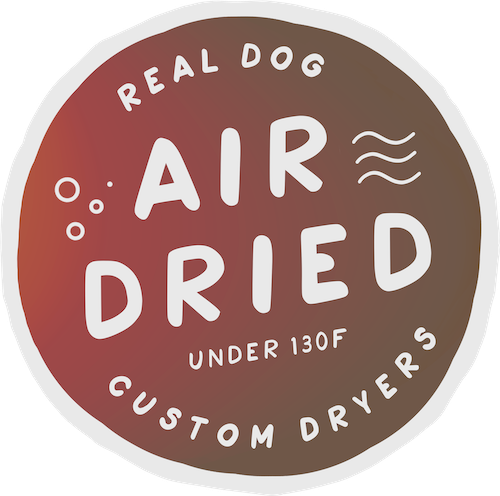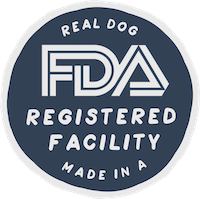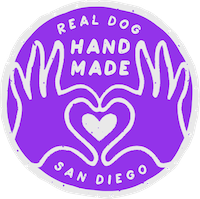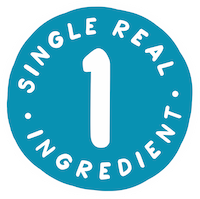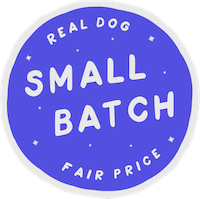 gently
air-dried
ships nationwide
& Canada

satisfaction
guaranteed

no additives
or preservatives

made in a FDA
registered facility

skip or
cancel anytime

made in
san diego

hand-
packed

fits any
size dog
complements
any diet

free
replacements

gently
air-dried
ships nationwide
& Canada

satisfaction
guaranteed

no additives
or preservatives

made in a FDA
registered facility

skip or
cancel anytime

made in
san diego

hand-
packed

fits any
size dog
complements
any diet

free
replacements
WHAT'S IN THE
Treat Only box
Real treats are a great way to introduce real food into your dog's diet as well as train them with the healthiest of treats!"
Every month we make and send 3 bags of freshly air-dried treats - muscle meats, organ meats and seafood treats. Our treats are highly motivating, 100% meat and perfect for training and meal topping.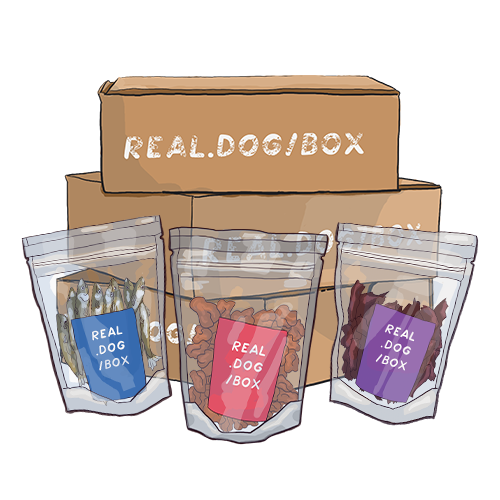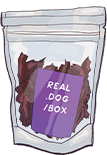 Organ Meat
The most highly coveted food by dogs because of their rich nutritional value. Our organ meats include more than just liver, we've got secreting organs that are difficult to source and deliver amazing health benefits.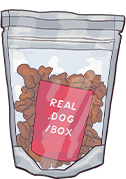 Muscle Meat
These are lean proteins, thinly sliced and easy to break up for short training sessions or even topping your pup's daily food for a boost of nutrition. You'll see a variety of meats you've never seen before.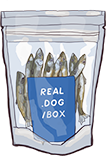 Seafood Treats
Whole fish, filleted fish and even green lipped mussels fall into this category. We know dogs cannot naturally produce omega-3s so we make these to help them get their much needed essential fatty acid intake.
Sourced in the US, made in San Diego
Training and diversity in one box
Our treats are made to give your dog an amazing training experience and a diversity of proteins and nutrition they may not usually have an opportunity to consume.
7 oz of treats and 8 to 10 pieces in every box

New combination every 4 weeks

100% meat & single-ingredient

Gently air-dried and made fresh

Canine Appropriate Chews
Our members love the variety that comes every 4 weeks and our ability to customize your dog's box for their needs.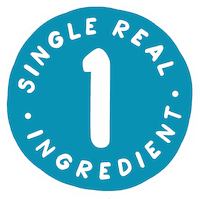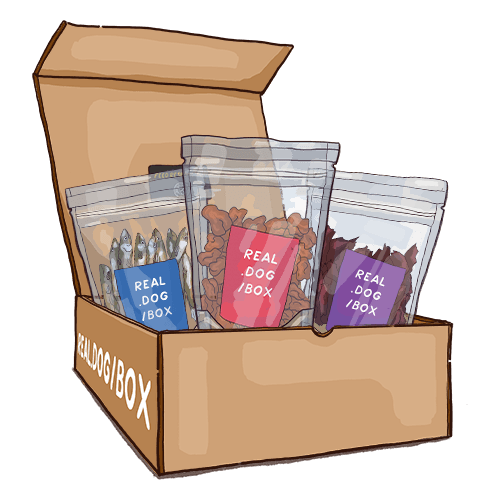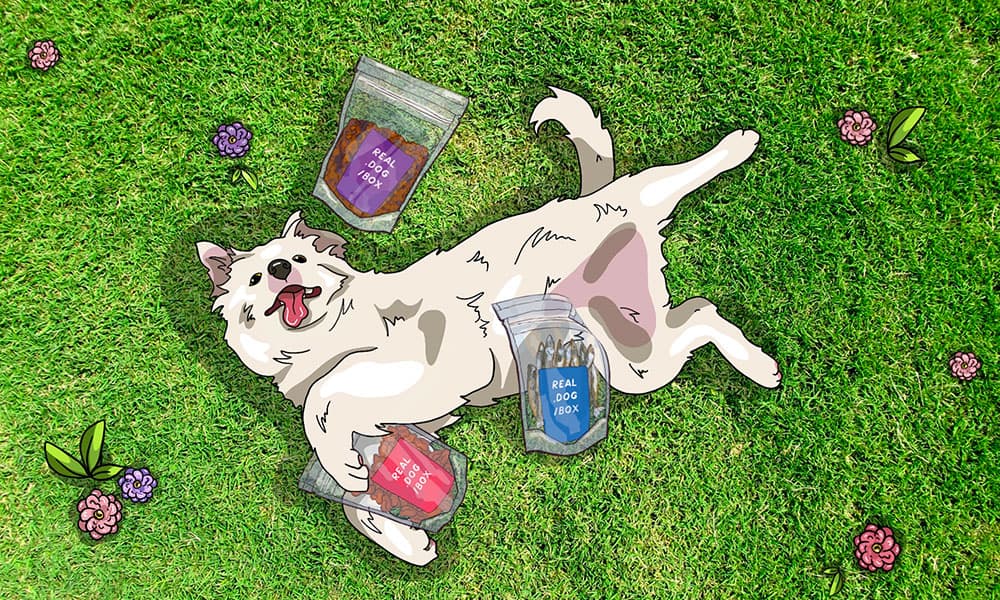 100%

meat,

100%

real food, made in small batches in San Diego, delivered fresh directly to you at an affordable price.

Our plans are simple, straightforward and designed to serve your dog's changing needs.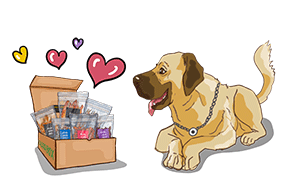 Month to Month
You're not tied to a contract. No fees, no commitment, skip a month or cancel anytime. Stay a member for as long as you want. You'll only be charged for what you've received.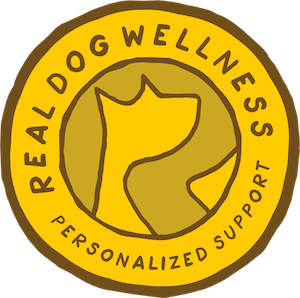 Nutrition Consultation
Did you know that your wellness membership includes a monthly nutrition consultation with our certified canine nutritionist?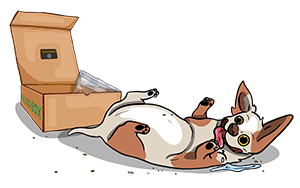 100% Satisfaction
No hassle customer service, we will make it right. Period. Set preferences or allergy restrictions. We are available via text 7 days week 858-348-5954
Nourish a Healthy Weight in Dogs
DIVE INTO CANINE WEIGHT MANAGEMENT
A balanced diet and regular exercise can fight dog obesity. Learn the steps to keep your furry friend fit.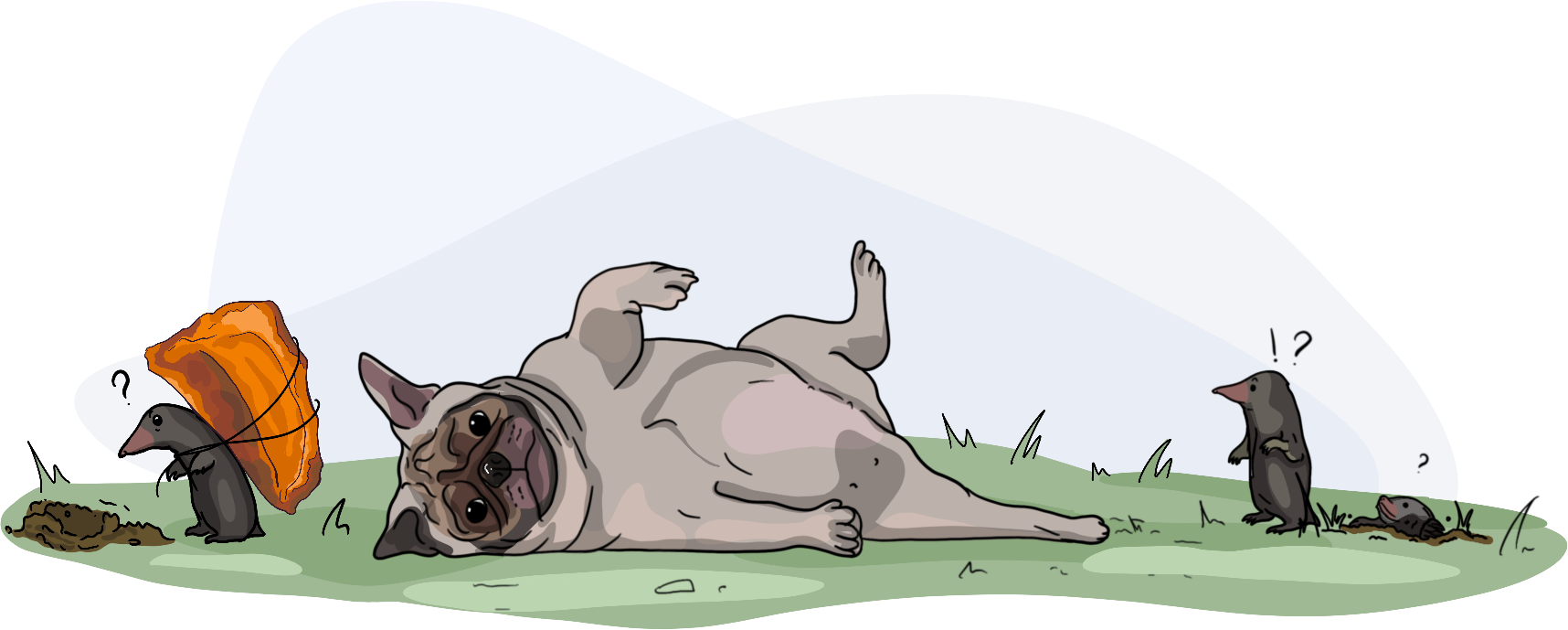 STAGGERING STATS:

In 2017, 56% of dogs were overweight or obese, impacting their health and lifespan.

OBESITY OUTCOMES:

Overweight dogs face challenges from kidney issues to reduced respiratory function.

KIBBLE'S CULPRIT:

Despite feeding guides, kibble may have hidden fats and carbs contributing to weight gain.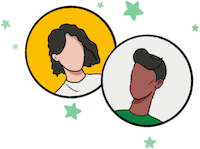 Over 2,000,000 products delivered.
What Customers Are Saying
We will take good care of you. See what dogs and other dog owners think about us. Let us help you feed your dog real food, too! Don't take our word for it, read what people are saying about us.
Frequently asked questions