Protect Your Dog From Allergies
EXPLORE CANINE ALLERGY SOLUTIONS
Allergies in dogs are often triggered by their food. Learn how diet can make a difference.
COMMON CULPRITS
Breeds like Beagles, Boxers, and Golden Retrievers are more prone to allergies.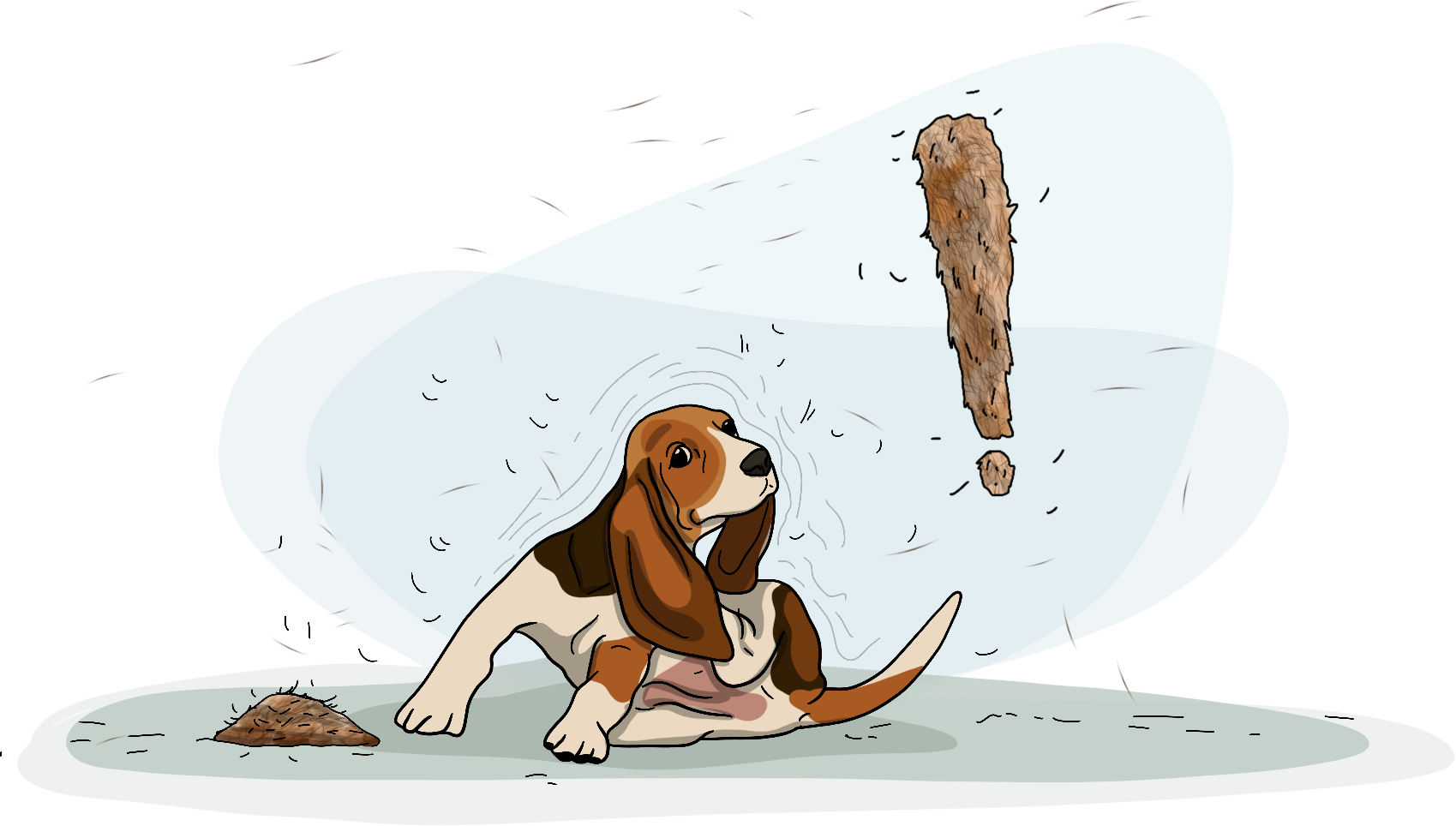 ALLERGIES
An allergy is when your dog's immune system overreacts to a substance to which it is hypersensitive. When a dog is fed inferior food, allergies are more likely to develop.
Breeds prone to allergies include: Beagles, Boxers, Chihuahuas , Golden Retrievers, Labrador Retrievers, Boston Terriers, …among others
Over 50% of dogs experience ear problems when allergic reactions occur!
THREE MAIN ALLERGY TYPES
True Allergies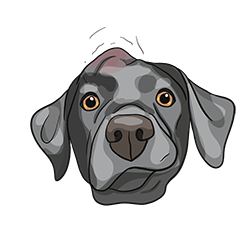 May cause hives, swelling, or anaphylaxis. Hives and itching are also symptoms. True food allergies affect 10% of dogs.
Food Intolerance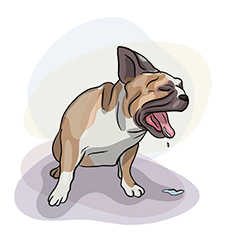 An adverse reaction to food your dog is consuming. Often appears to be an allergic reaction, but vomiting and diarrhea may also occur.
Food Sensitivity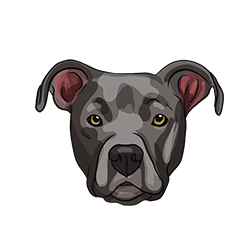 Doesn't often affect dogs the first time the food is eaten, but occurs over time. Symptoms include frequent ear infections, yeast, itchy paws and skin, and/or GI issues.
100%

meat,

100%

real food, made in small batches in San Diego, delivered fresh directly to you at an affordable price.

Our plans are simple, straightforward and designed to serve your dog's changing needs.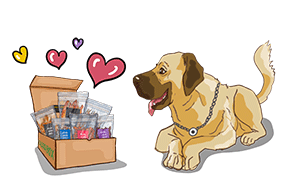 Only Month to Month
You're not tied to a contract. No fees, no commitment, skip a month or cancel anytime. Stay a member for as long as you want. You'll only be charged for what you've received.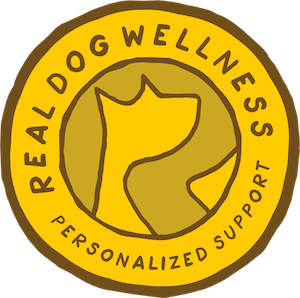 Free shipping for Wellness Members
Your box renews every four weeks. Each month we change the menu and you count on fresh food made to order delivered to your doorstep. There are no middlemen. Shipping directly to you means we can give you higher quality food for less.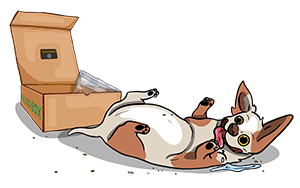 100% Satisfaction
No hassle customer service, we will make it right. Period. Set preferences or allergy restrictions. We are available via text 7 days week 858-348-5954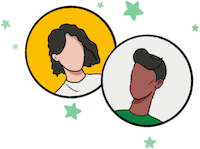 Over 2,000,000 products delivered.
What Customers Are Saying
We will take good care of you. See what dogs and other dog owners think about us. Let us help you feed your dog real food, too! Don't take our word for it, read what people are saying about us.