REALDOG
COIN
GET FREE TREATS WITH REAL DOG COINS!
Our new rewards program to give back to our loyal members!
When your refer a friend, you (the referring Member) will be rewarded with 10 Real Dog Coins! Collect and spend coins to get treats, chews, meatballs and boxes!
How to Earn Real Dog Coin
To earn points, invite your friends to sign up using your unique Referral Link.
Get your referral link. Text our team to set up your referral link. This username will be used to create a permanent and unique referral link to track new members that sign up using your link. The format of your unique referral link will be - https://real.dog/yourusername
Invite friends directly from your account. You can also refer friends by entering their name and contact information on the Invite page of your Real Dog Box account. Prospective Members will be sent a unique invitation link inviting them to sign up for a Membership ("Invitation Link").
Once your friend successfully signs up, you (the referring Member) will be credited with ten (10) RDC.* Once the RDC are credited to your wallet you can convert them to a credit to spend as you'd like!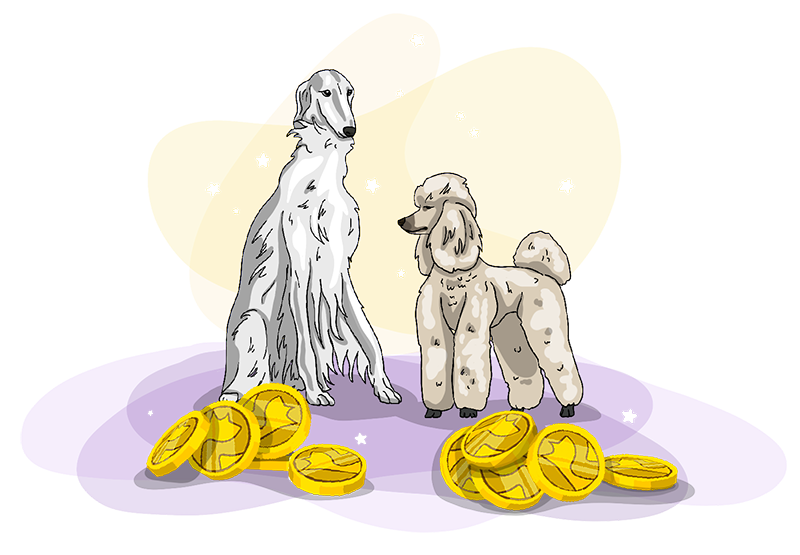 How do you use your RDC?
RDC will accumulate in your wallet as you refer friends, leave reviews, or attend events (coming soon). Once you are ready to redeem your points you can convert them to spendable money right from your wallet! You can also message member services to convert your coins for you.
Once your RDC are converted to dollars, as a credit on your account, they can be used towards your next box, membership fee, add on treats & chews, and even in the secret shop!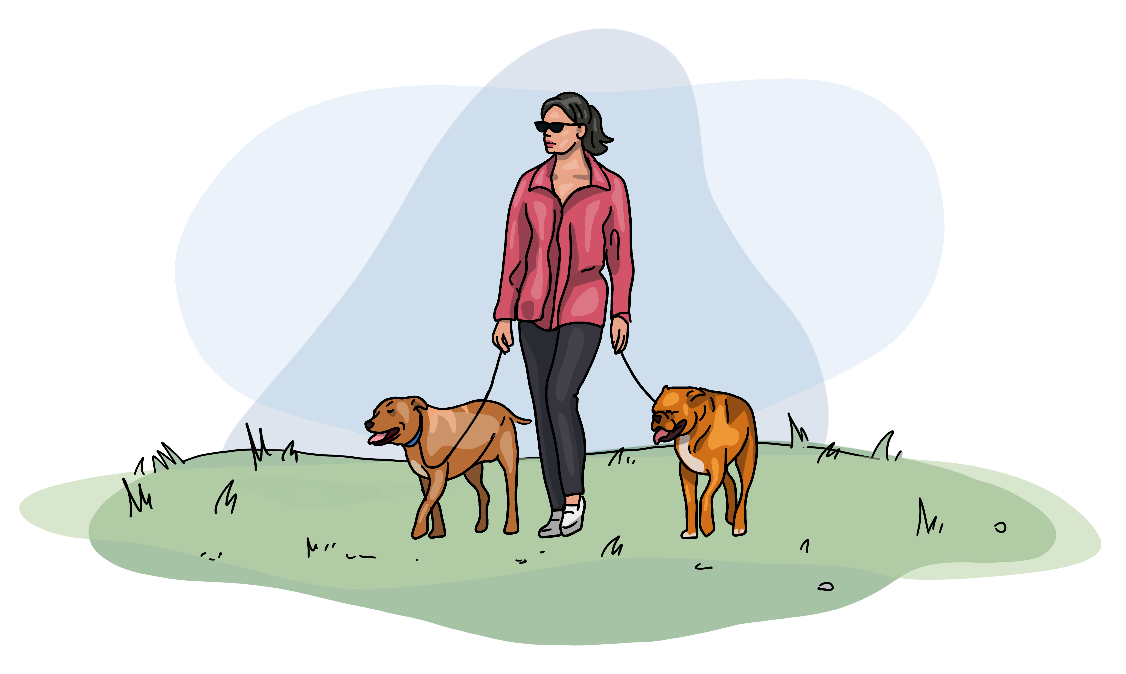 10 Ideas to Share Real Love
1. Show your QR code to a friend in person.
2. Share your link (real.dog/username) and what your dog loves most about your treats and chews with a friend!
3. Share an unboxing video.
4. Share your dog chewing or eating treats.
5. Share how you take your treats and chews along with you on your vacations, roadtrips, hikes, breweries, etc.
6. Share how you feed your treats and chews as meal toppers.
7. Share your favorite things about your your RDB membership.
8. Share your dog's teeth & health improvements with your friends.
9. Share how you use your treats to train your dog.
10. Share your dog eating real animal parts like duck heads & chicken feet.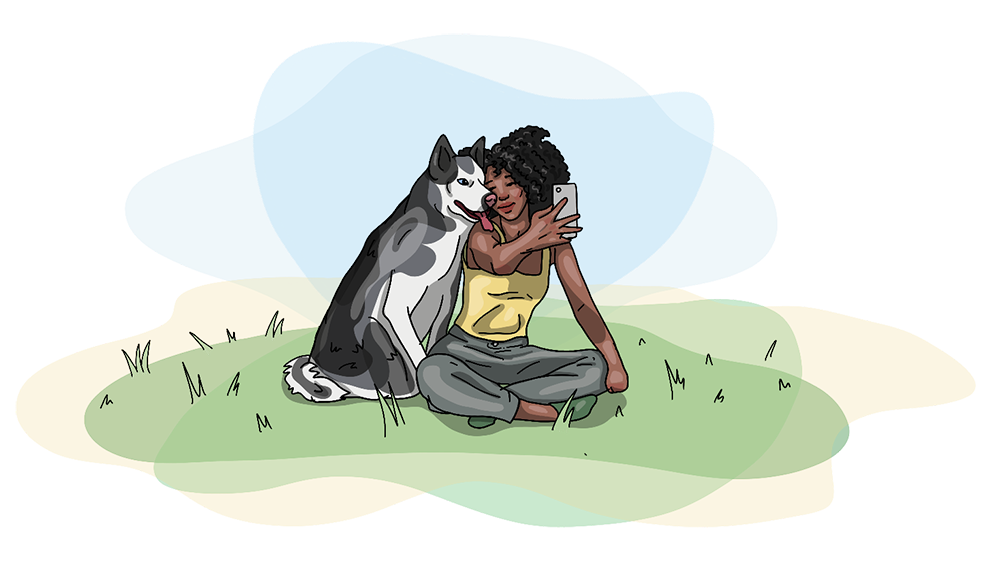 Frequently asked questions