JOIN OUR AFFILIATE PROGRAM
Make money from your phone
CHOOSE YOUR EARNING
Earn

50% of everything
OR
20% for 6 months
Are you passionate about dog wellness and nutrition? Real Dog Affiliate Program is for video makers, bloggers, review sites, and other content creators who want to monetize their content and help people raise healthy dogs.
Real Dog Box is an easy subscription service that makes and delivers fresh dog treats and chews right to your door. Our products are air-dried, single-ingredient, and packed with benefits for you and your dog. Our treats and chews can help with allergies, improved dental hygiene, cancer prevention, and weight management.
EARN $7200 WITH 1 MONTH OF WORK!
Earn $7200 from 100 Signups! Monthly payments on the 15th. Secure 100 customers in a month (average revenue per customer: $60) to earn 20% of a six-month total of $7200.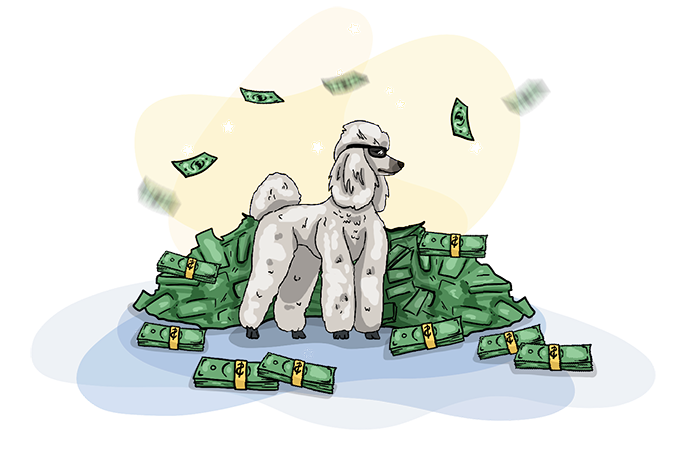 Unique short link
Your referral link is easy to remember, easy to share. No extra /, -, or _ in your unique link. Choose your unique username and start earning.
Love dogs and have an audience?
It doesn't matter what box they signed-up for or how long they continue our service.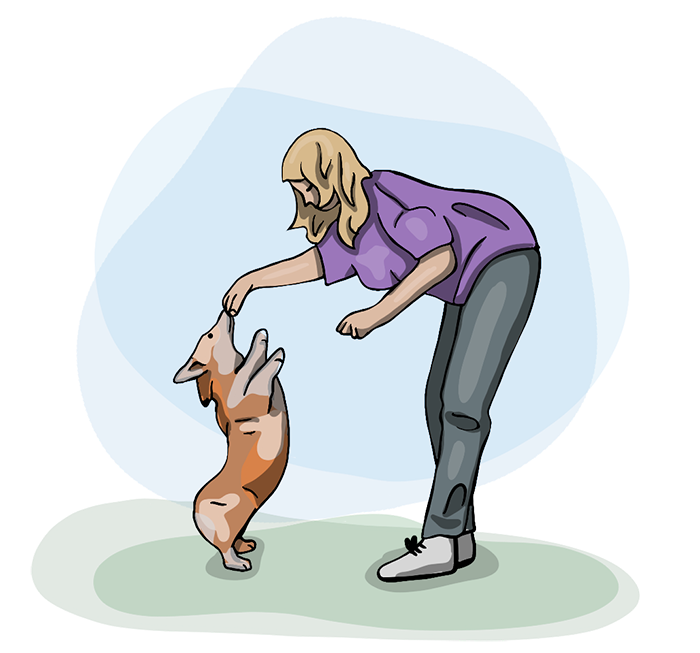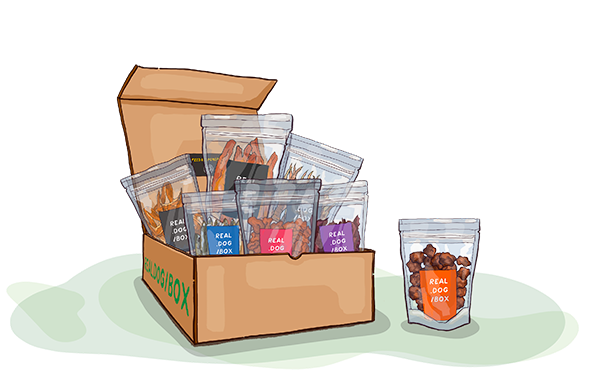 $75 SIGNUP BONUS
Get a free Treat & Chew Box + Meatballs. Once you're approved, you'll automatically receive everything we make for in the current month's box. So you can experience exactly what our member's experience. It's worth $75 and you don't even pay for shipping.
Over 5,000 thousands people use Real Dog Box to improve their dogs' lives
We're health conscious dog lovers that believe food is medicine. That we should focus on preventing disease instead of treating it. We're based in sunny San Diego, California and are on a mission to change the way we feed our dogs.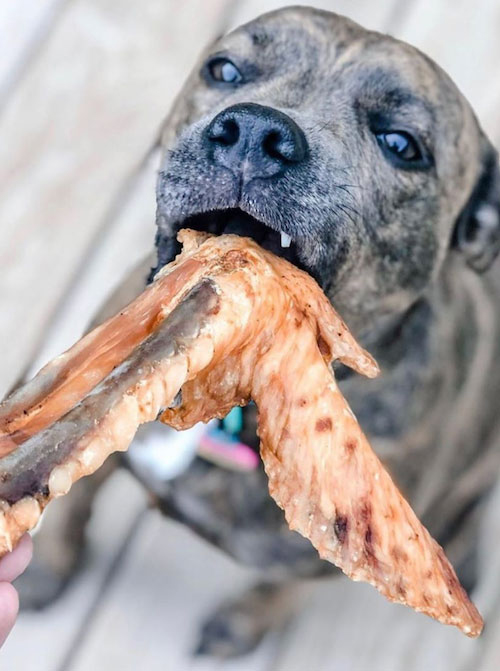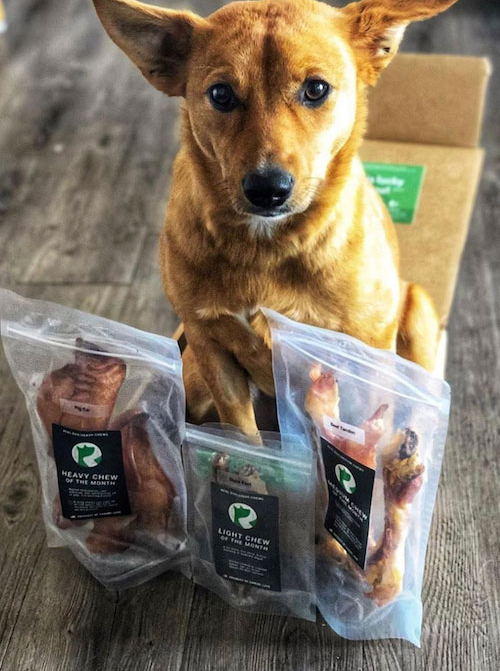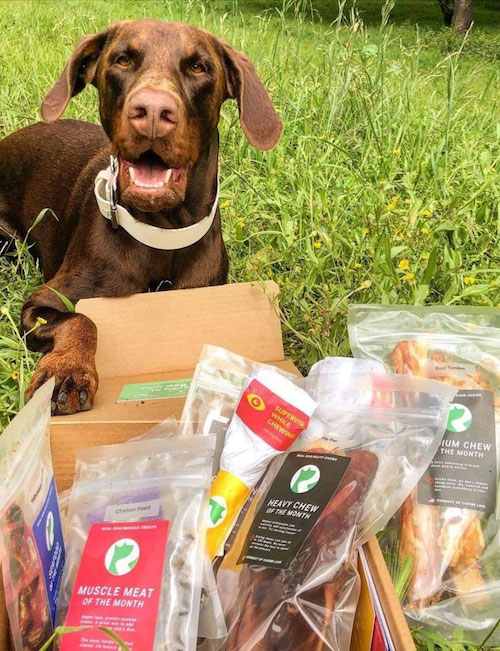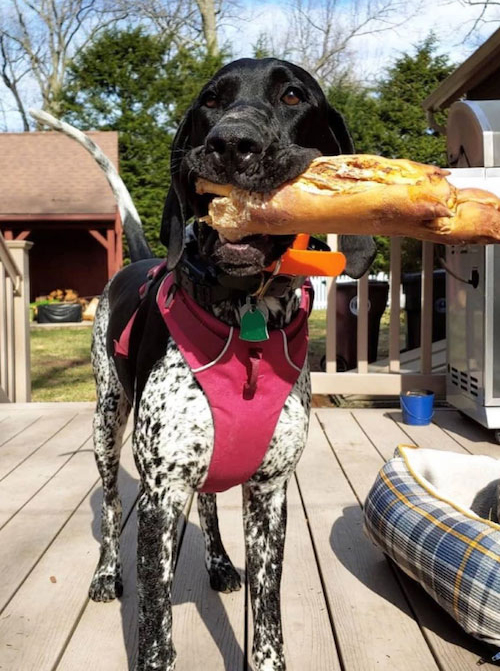 Frequently asked questions