Did you know that your wellness membership includes a monthly nutrition consultation with our certified canine nutritionist?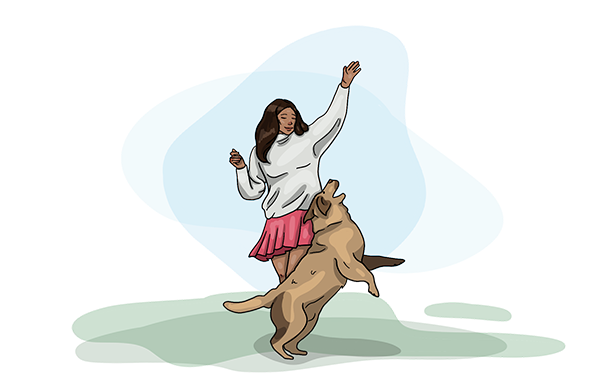 How Do Consults Work?
We chat! Consultations are typically 20-30 minutes long. Before your call, it's helpful to have a list of your questions ready. Initially, we want to learn more about your dog and go over any issues/questions you may have. We may offer suggestions, products, or reading material depending on the topics.
If you are a Wellness Member, you can schedule a consultation every month through your real.dog account. Once scheduled, you will receive a confirmation email. Bring your questions and ask anything! We will call you at the time of your consultation.
After your consultation, we will send you a follow-up email with everything we discussed and any suggestions we may have!
For more information in how to schedule, check out our FAQ page here:How to Book a Nutrition Consultation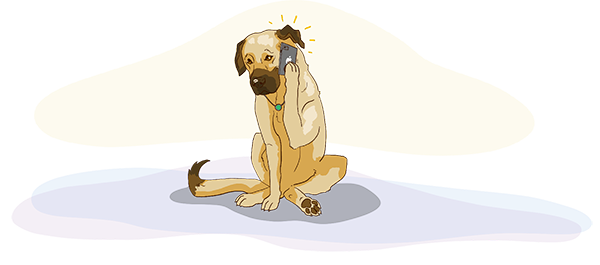 Why consult?
Consults gives you access to a nutritionist, so you can really ask anything!
We cover topics from transitioning to a raw diet to incorporating fresh food to pinpointing the cause of digestion issues, dealing with skin issues, and so much more.
Even if you're interested in discussing what might be missing from your dog's current diet or how to enhance it, we are happy to help!
Please note:We are not veterinarians. We cannot diagnose or prescribe anything. If you are working with your vet on any issues we suggest that you consult with them before making any changes or applying what we may suggest.
Similarly, if your dog is currently in treatment for an illness (cancer, kidney failure, etc) we can make general suggestions but cannot offer medical advice.
Who are we?
We're health conscious dog lovers that believe food is medicine. That we should focus on preventing disease instead of treating it. We're based in sunny San Diego, California and are on a mission to change the way we feed our dogs.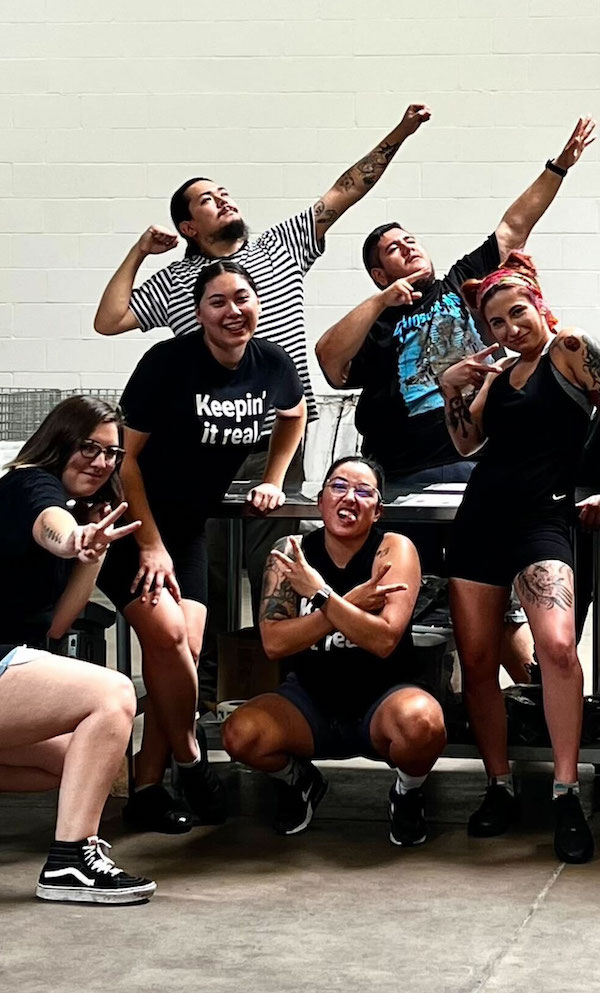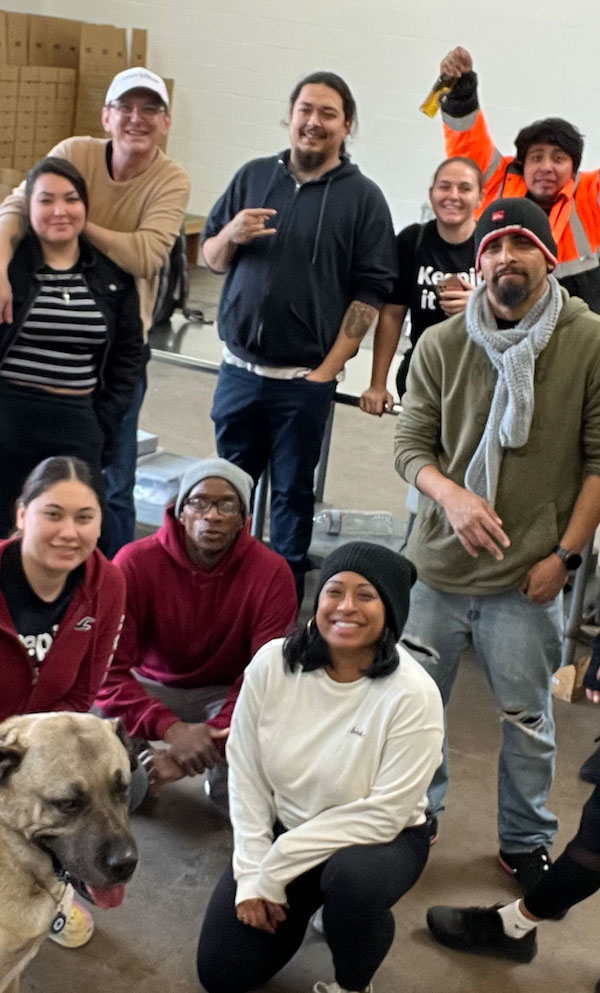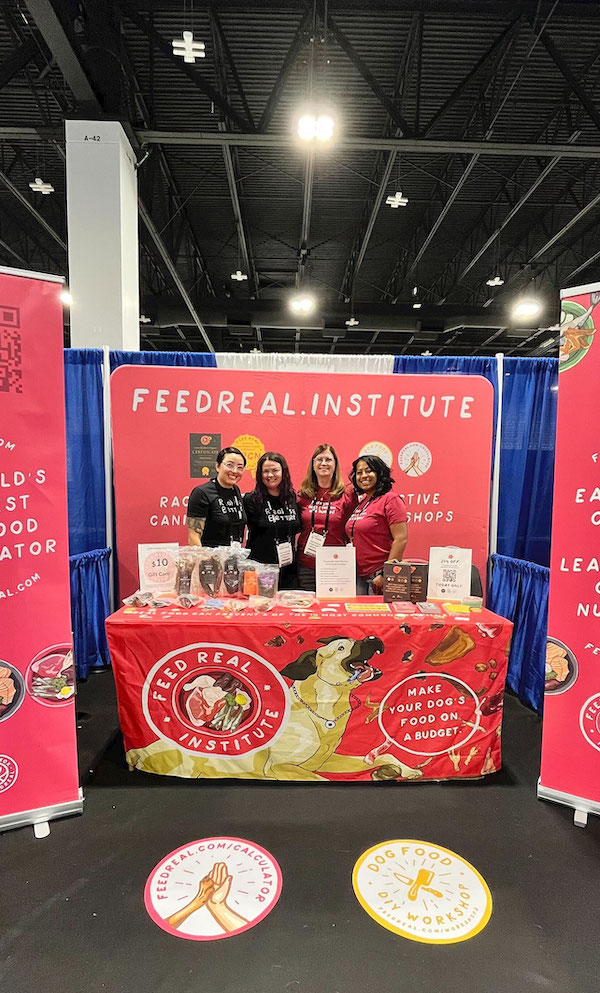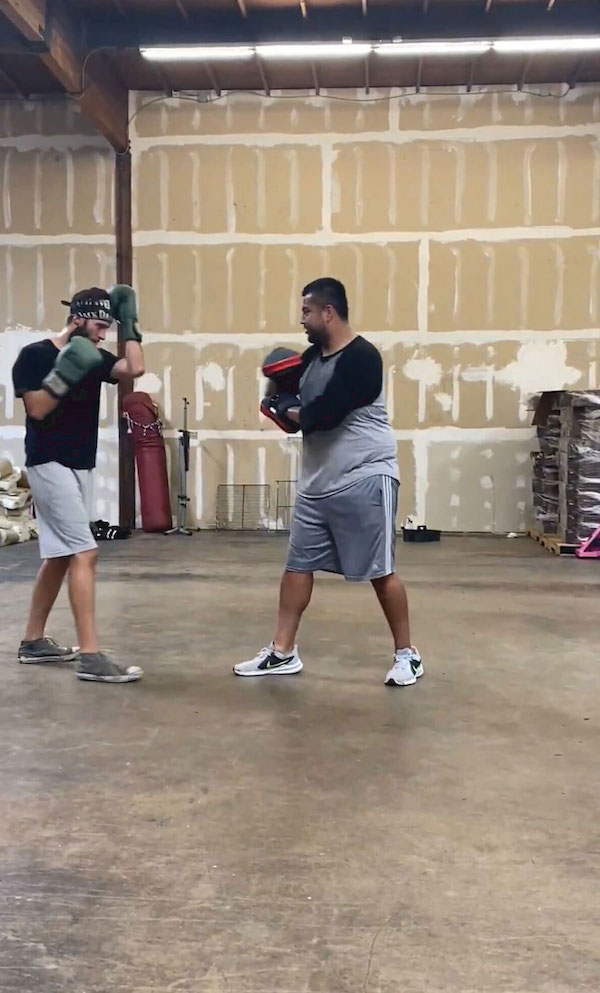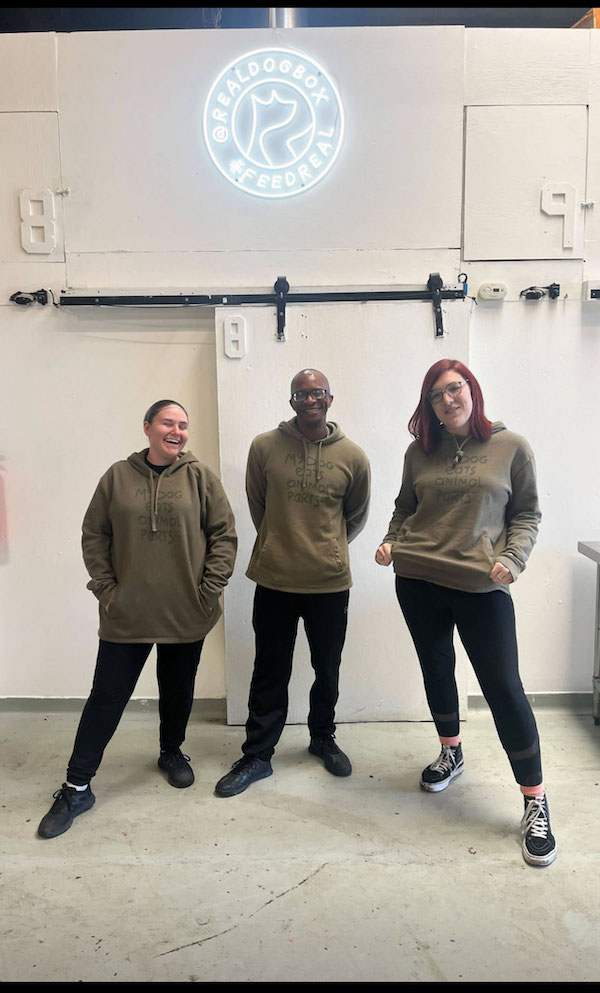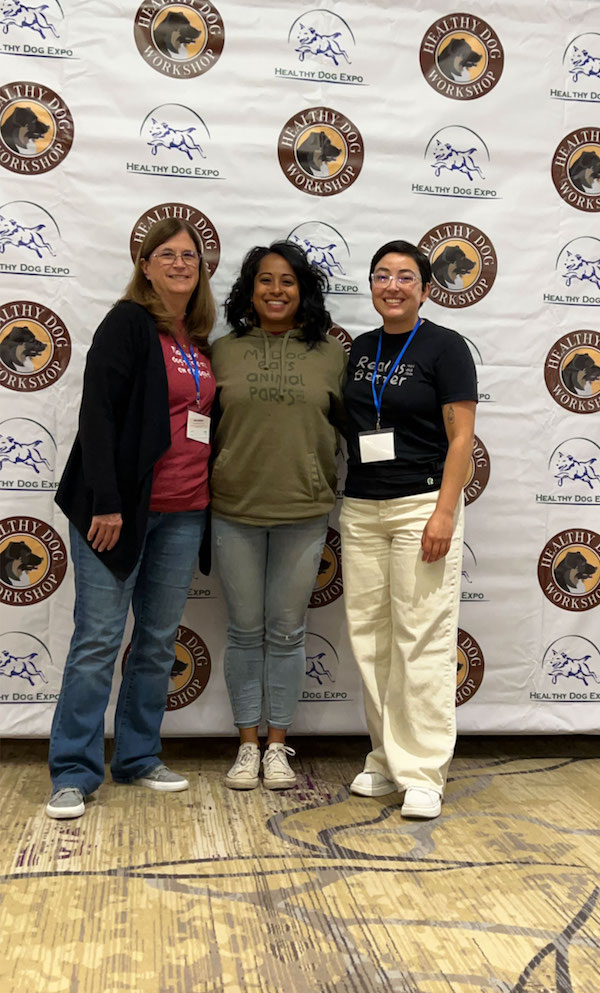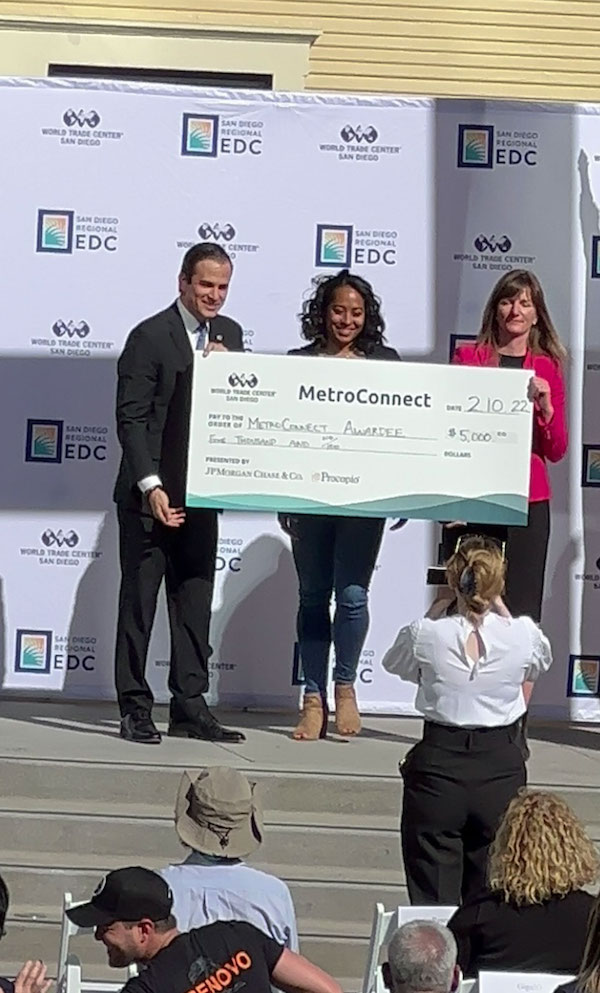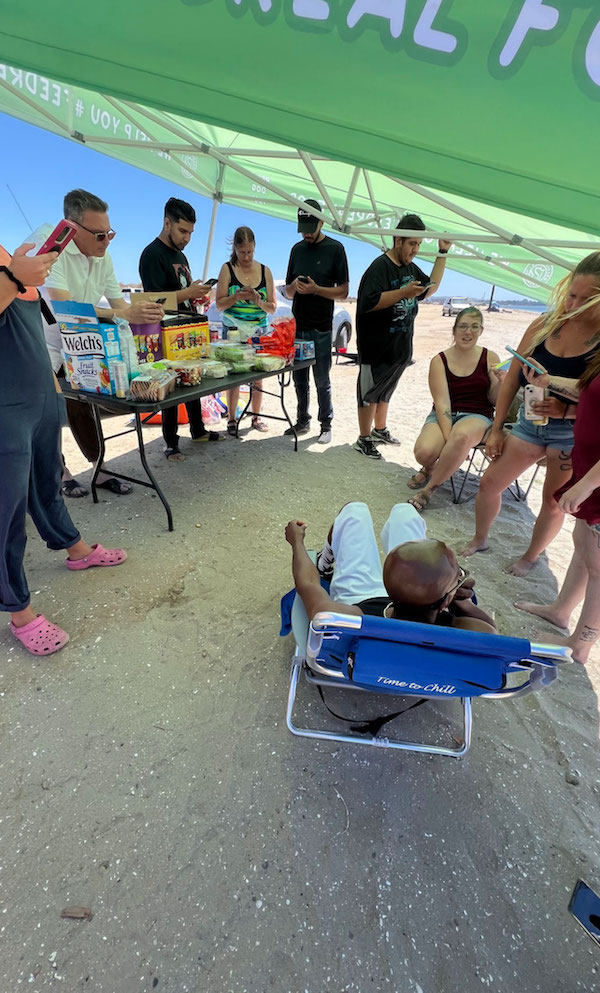 We don't just make awesome dog treats, we are fun too!